Calendar of Events for local clubs
Monday Night

Cancelled until further notice
Thursday Morning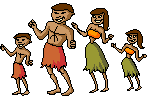 Cancelled until further notice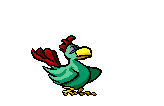 Tin Can Bay Classes
MONDAY & FRIDAY
Classes are held at Cooloola Sports centre Tin Can Bay Road, next to Bowls Club. Once a month on the 3rd Monday other activites are booked so on this week only classes are held on the Tuesday.
1pm - 5pm Join the Tin Can Bay Ladies for social dancing.

Maryborough Classes
TUESDAY NIGHT
Maryborough Cricket Hall
Newtown Oval Ariadne St Maryborough
6.45 to 9.30pm
Beginners to 8.00 Int/Ad til 9.30
These classes may continue with alternate teachers.
Watch this space for updates!!!